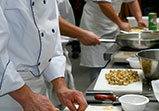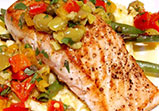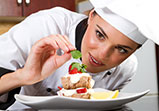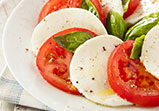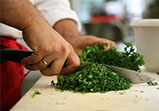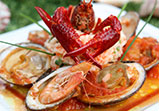 Authenticity. The roots of it are found in tradition and for Italian cuisine that means the generations of cooks who have passed on its secrets-the dishes themselves like windows into the countries rich culture.
Authentic Italian food is above all a creation of local and fresh ingredients, gathered and prepared in dramatically different ways.
Romeos has a great menu developed by our Executive Chef and inspired by the food and traditions of Italy.
VISIT ROMEOS ITALIAN KITCHEN AT:
919 SW Higgins in Missoula
To-Go! hotline-721-1500
OR
on Main St. in Stevensville
To-Go! hotline-777-4499
OPEN Monday thru Saturday 11am - 9pm
OPEN LATE FRIDAY AND SATURDAY NIGHTS
Sundays 4-8pm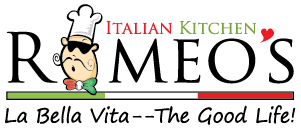 919 SW Higgins Missoula MT 59803 USA